The Story - How it all started!
What if buying a phone cable could change the world?
Gulex was founded with two goals: create the strongest Apple Certified cable out there, and exist as an ethical business contributing toward making this world a better place for everyone to live in. We're proud to have achieved both and we're just getting started.
Our humanitarian goals are two-fold, for now. As a UK-based company, no day goes by that we don't see our nation's homeless struggle. And we're also painfully aware of environmental issues and how it can impact our future generations. We seek to help both causes through approved, active charities.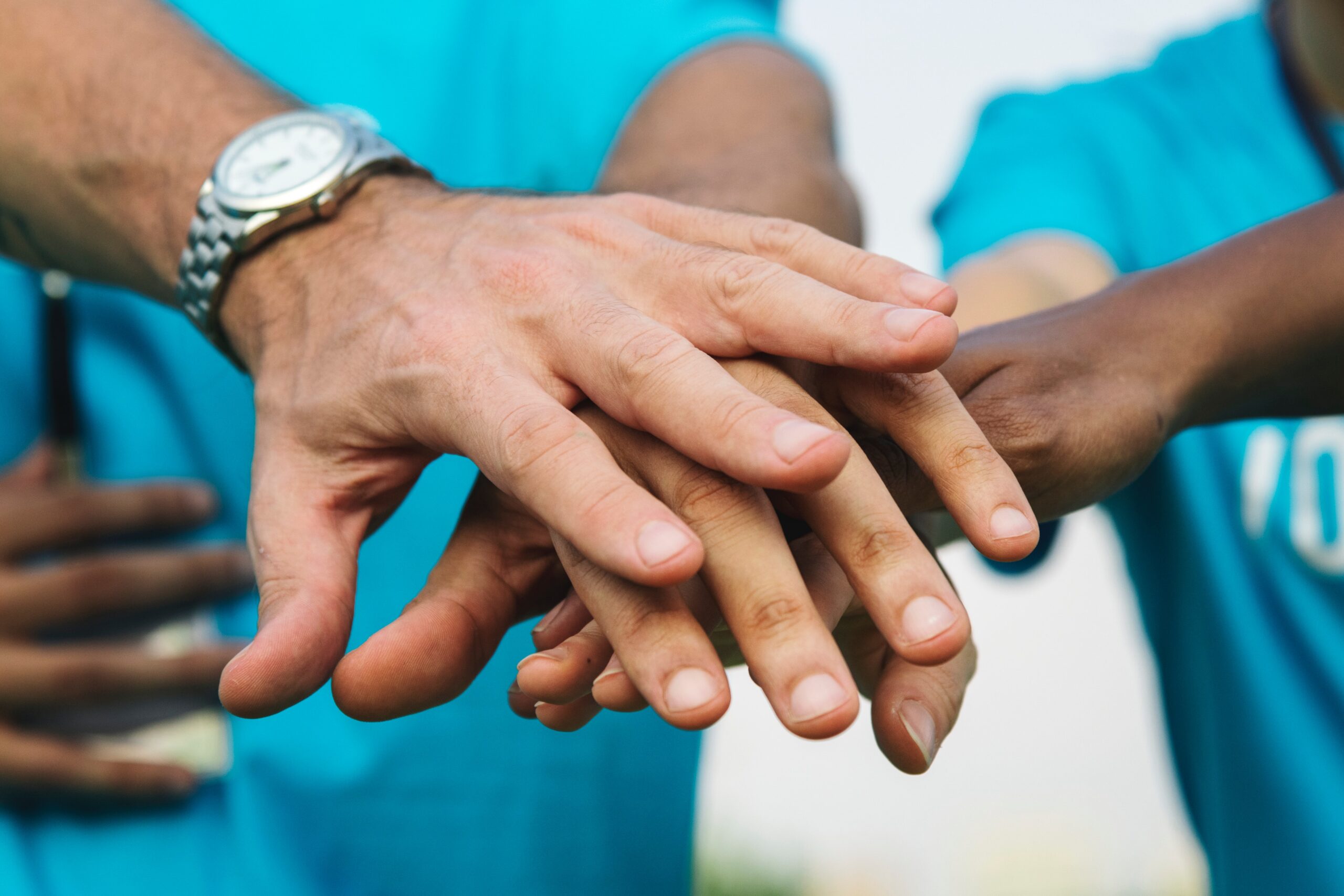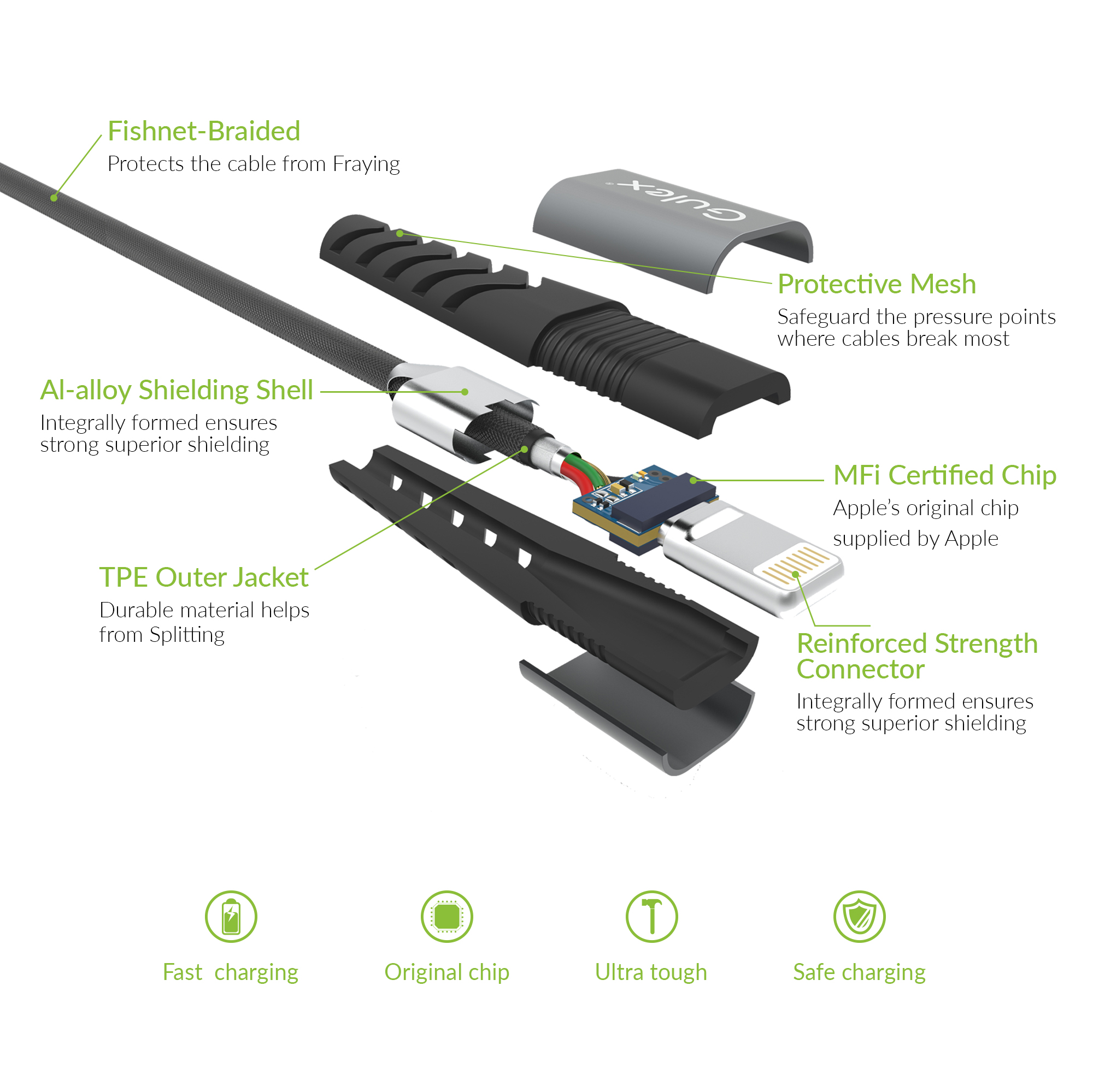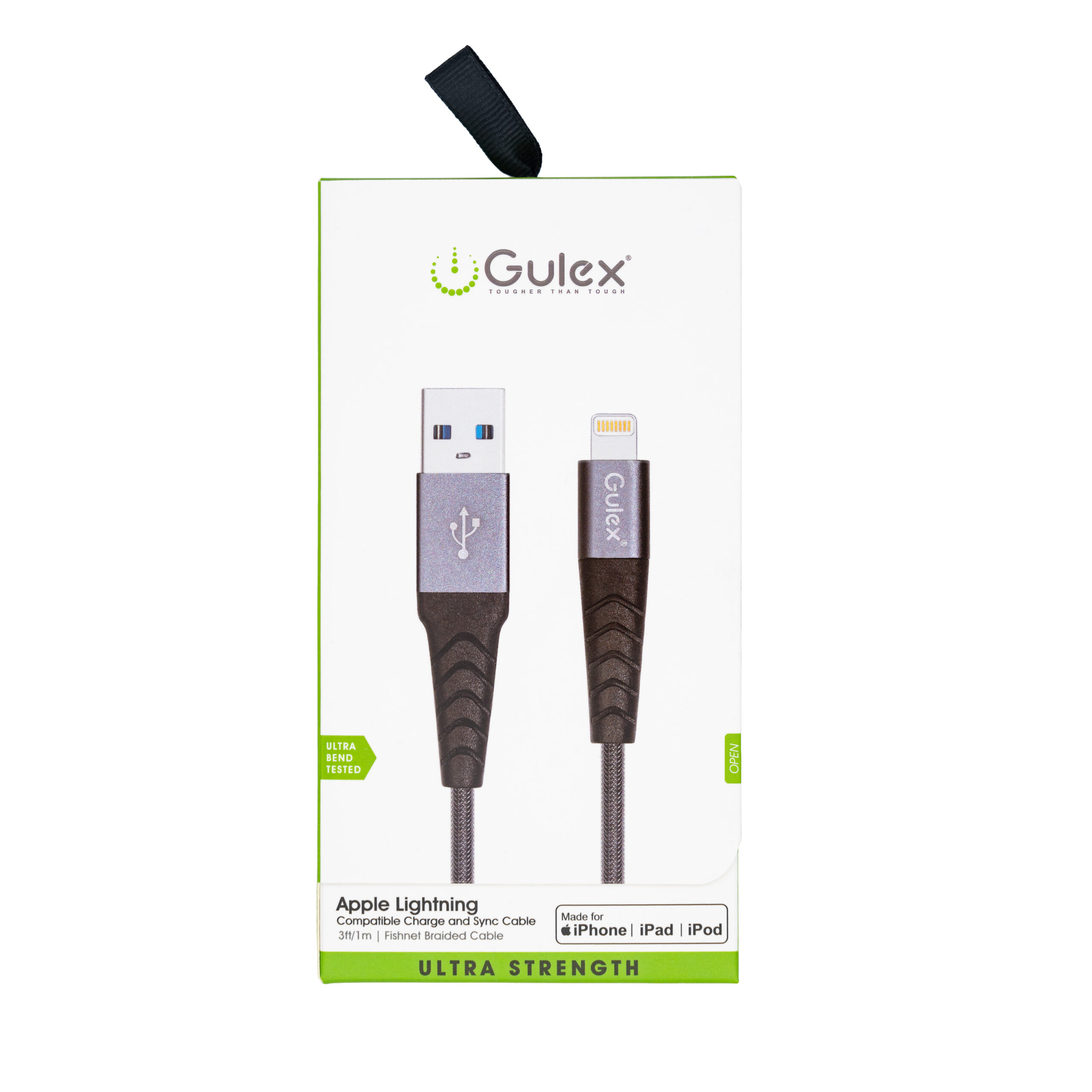 Our founder had grown tired of replacing his phone cables as often as every month, most of them due to ripping and bending. Any iPhone and iPad users will say the same thing: "our cables break too easily and too often!" So, with no available product to meet our needs, our founder spotted this gap in the market and he was determined to engineer an Apple-Approved cable built to last.
However, the journey wasn't easy, our team worked exceptionally hard to source the perfect materials for our cables, while also taking care of the pressure points where most cables commonly break. 
The process took more than 16 months, but it was worth it. The result is our Apple-Certified iPhone Lightning Cable, a new military-grade standard phone cable combining the best materials and design. 
Gulex's strength symbolises the strength of the less privileged we help and gratitude to our valued customers. We founded Gulex for our needs and keep it going for theirs. They are the reason this is more than just a business to us.
Gulex exists to create the most innovative, durable and cost effective mobile phone accessories that combine technology with design and practicality. And as an ethical business, contribute to the less privileged of our society.